Interior Painting
Ready to Find A Leading Interior Painting Company in
Morristown, NJ?
Interior Painting at its Finest
With 40 years of experience as an interior painting company, Wallcoverings Expertly Hung can get your next interior remodel or renovation done right.
Our team selects all of the best quality materials for every budget, and even if clients don't know exactly what they want, we can help clients choose the best colors and products for their specific project needs. From interior lobbies and guest suites to restaurant kitchens, home bathrooms, and basements, Wallcoverings Expertly Hung always delivers the best in detail, quality, and service.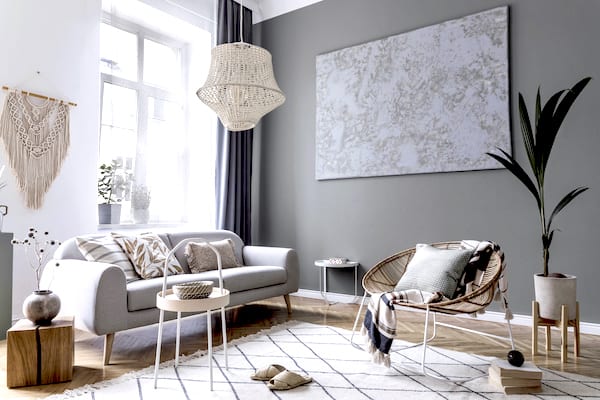 Delivering Perfection in Every Project
At Wallcoverings Expertly Hung, we know that every detail counts when it comes to interior painting.
Our team double-checks every outlet and trim piece to ensure complete painting precision and we ensure a nice even coat of paint is applied to all of your relevant surfacing. At Wallcoverings Expertly Hung, we're familiar with all the little details that make or break a paint job, and our team follows the best industry practices in safety as well as painting techniques. When you need an experienced interior painting company in Roseland, NJ, Wallcoverings Expertly Hung delivers.