Kitchen Cabinets
We're Committed to Perfect Kitchen Cabinet Repainting Across
Roseland, NJ

and Beyond
Repainting Your Existing Cabinets
When it's time to repaint your existing kitchen cabinets in Roseland, NJ, you can count on the experts at Wallcoverings Expertly Hung.
As an experienced cabinet repainter, our team can professionally recolor your existing kitchen cabinets to give them new life and a more cohesive style. We work with kitchen cabinets of every age and size, and over the years, we've repainted cabinets in just about every area of the kitchen. During repainting and drying projects, our team works carefully to prevent blemishes and errors that might otherwise spoil your everyday space. When it comes to kitchen cabinetry, Wallcoverings Expertly Hung is a trusted resource for both homeowners and hospitality businesses in the greater Roseland, NJ region.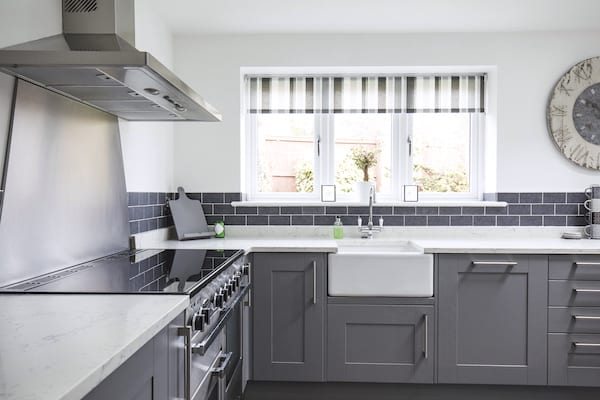 Getting the Most out of Your Cabinetry Investment
Buying and installing new Kitchen cabinets can be an expensive process, and sometimes your interior spaces need updating and modernization to feel right. Repainting provides the ideal solution for property owners with a limited budget.
With more than 40 years of experience, the team at Wallcoverings Expertly Hung knows how to update and modernize your kitchen cabinetry with vibrant new colors and textures. Repainting kitchen cabinets even has a positive impact on your property value when it's done by a professional like Wallcoverings Expertly Hung. Get in touch with our team today to learn more about our cabinet repainting expertise and how we can help you enhance your property's cabinetry.