Wallpaper Removal
Professional Wallpaper Removal in
Roseland, NJ

and Beyond
Avoid Property Damage By Leaving it to A Professional
Removing old wallpaper from walls can be tricky, especially if you're talking about having to remove wallpaper throughout an entire hotel or restaurant.
Precision is paramount, as a quick or sloppy removal can end up damaging your existing property. The good news is, you don't have to take on the task yourself when you enlist the help of a good wallpaper removal company like Wallcoverings Expertly Hung. If you need the walls of your Roseland, NJ, home or business stripped of wallpaper to prep it for new paint or wall coverings, call our team today to schedule a professional service!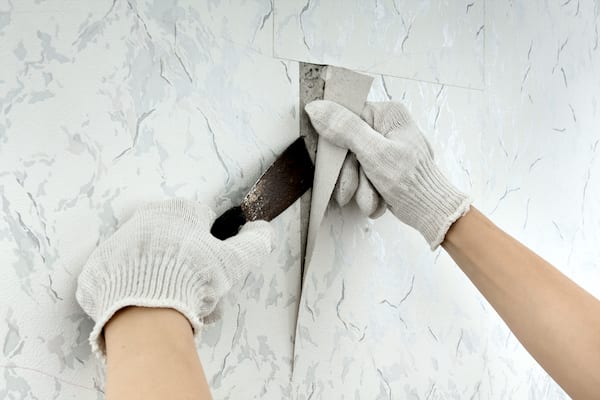 Providing Better Interior Restoration
At Wallcoverings Expertly Hung, we've got more than 40 years of experience helping home and business owners get their walls stripped, painted, covered, and we handle a wide variety of other interior restoration services.
Whether we're dealing with a simple wallpaper removal job or doing intricate wall coverings, we treat every project with professional attention to detail and a focus on quality results. When you want to change the way the interior of your home or business looks, Wallcoverings Expertly Hung is happy to help.