Wall Prep
Detailed and Meticulous Surface Preparation in
Morristown, NJ

and Beyond
You Can Rely On Our Experience
As important as it is to hire a painter who pays close attention to craftsmanship and uses the right paint, you also need to make sure your walls are properly prepared for painting or wall coverings.
A little bit of prep can go a long way toward making your paint look great and last a significantly longer time than DIY methods. When it comes to surface preparation for painting and wall coverings, you can always count on the experienced team at Wallcoverings Expertly Hung.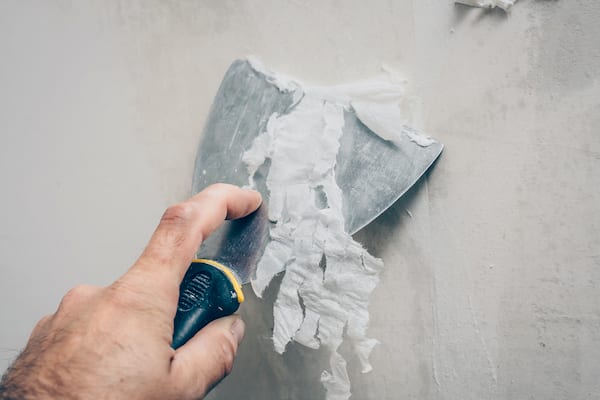 Surface Preparation Ensures Greater Longevity
At Wallcoverings Expertly Hung, we know that property owners don't just want to change the color of the walls in their home or business, they want that paint to last.
Wallcoverings Expertly Hung takes time to prepare your walls to make sure the paint sticks, plus our attention to detail means every paint job looks great. Whether you need meticulous wall surface preparation, quality wall coverings, or professional interior painting for your Roseland, NJ, home or business, Wallcoverings Expertly Hung is ready to serve.